Experience the Art of German Craftsmanship in Your Kitchen
When compared to British-made kitchens, German kitchens offer a level of quality and durability that is hard to match. With innovative storage solutions, sleek modern designs, and a wide range of styles and finishes available, German kitchens are the perfect choice for anyone who wants a kitchen that will stand the test of time. So if you're already considering a British-made kitchen, we encourage you to take a look at what our German kitchen manufacturers have to offer. You won't be disappointed!
Award-Winning German Kitchens
With our expertise in design and installation, we specialise in crafting award-winning kitchens made with premium German-manufactured materials.
25+ Years of Experience
Our team's technical expertise in designing German kitchens ensures that we know precisely what works and what doesn't.
Sustainable Kitchens
We're proud to work with leading kitchen manufacturers that incorporate sustainability in every part of the process, from materials to production!
SCHEDULE YOUR
DESIGN APPOINTMENT
Select your preferred date and time and we'll contact you to confirm your appointment.
What our clients say about us
Alternative To Tom Howley
German kitchens are characterised by their sleek design, precision engineering, and premium materials. At Classique Kitchens, we're proud to work with leading German kitchen brands Schüller and Störmer, renowned for their exceptional quality and innovative designs. We also offer our own range which is crafted in Germany. Explore our online brochures to learn more about their state-of-the-art production, sustainably sourced materials and functional designs to be inspired for your new kitchen project.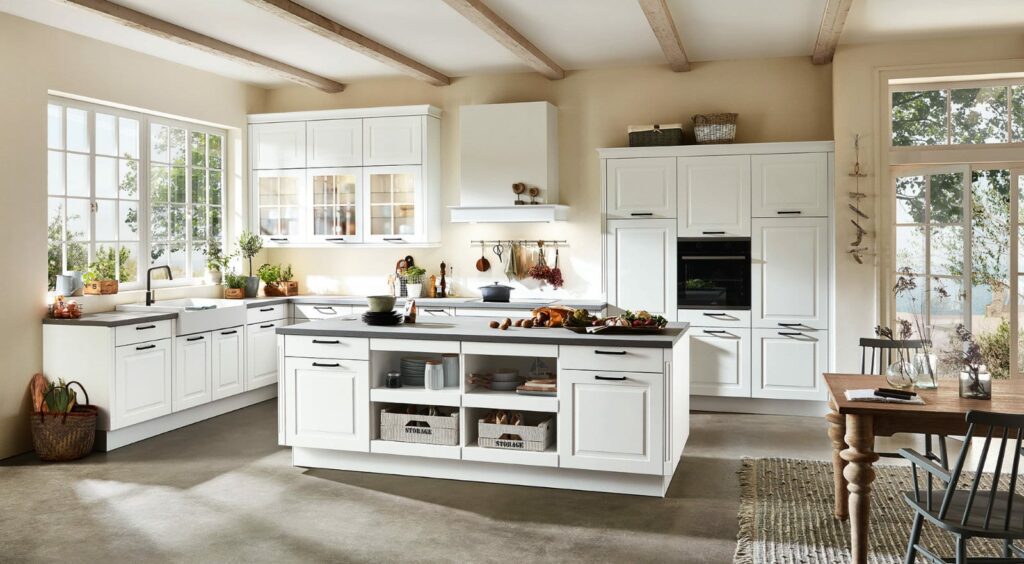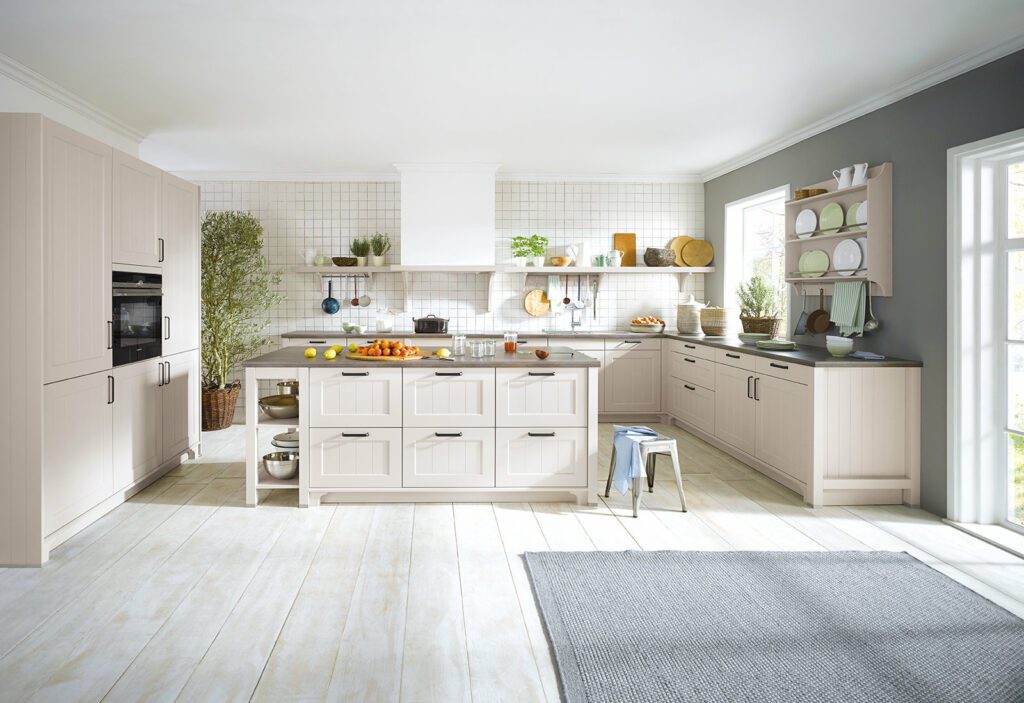 Request A Free Brochure
Not ready to meet with our team? Why not download an online brochure to begin your new kitchen journey?