Experience the Ultimate in Kitchen Design and Quality with a German Kitchen
German kitchens are renowned for their superior quality, innovative design and exceptional craftsmanship thanks to their use of premium materials and advanced technology. At Classique Kitchens, we offer a wide range of German kitchens at competitive prices, starting from only £10,000. Our team of experts can help you create a personalized kitchen that fits your lifestyle and budget, without compromising on quality or design. Upgrade your kitchen with a German kitchen from Classique Kitchens and experience the perfect blend of functionality, durability, and style.
Award-Winning German Kitchens
With our expertise in design and installation, we specialise in crafting award-winning kitchens made with premium German-manufactured materials.
25+ Years of Experience
Our team's technical expertise in designing German kitchens ensures that we know precisely what works and what doesn't.
Sustainable Kitchens
We're proud to work with leading kitchen manufacturers that incorporate sustainability in every part of the process, from materials to production!
SCHEDULE YOUR
DESIGN APPOINTMENT
Select your preferred date and time and we'll contact you to confirm your appointment.
What our clients say about us
Bespoke German Kitchens
German kitchens are synonymous with high-quality and customizable solutions that incorporate bespoke design preferences. With our experienced design team, we can create a kitchen space that precisely meets your needs and lifestyle. Investing in a German kitchen is a wise decision, as it offers increased durability and functionality that will leave you satisfied with your kitchen for years to come.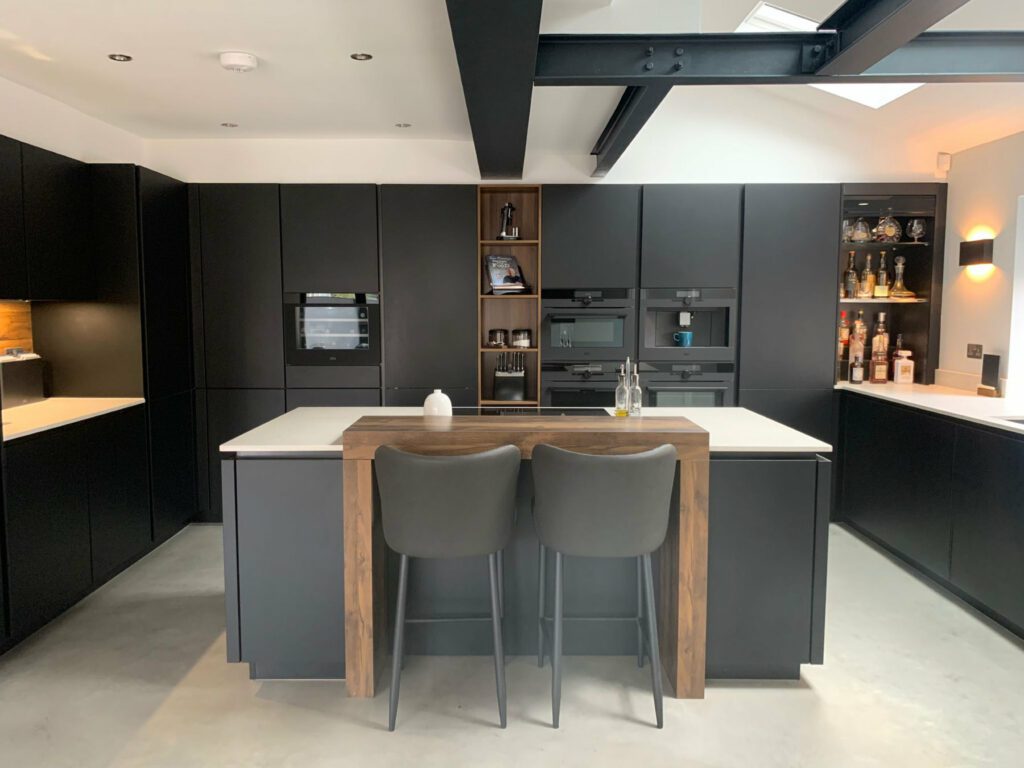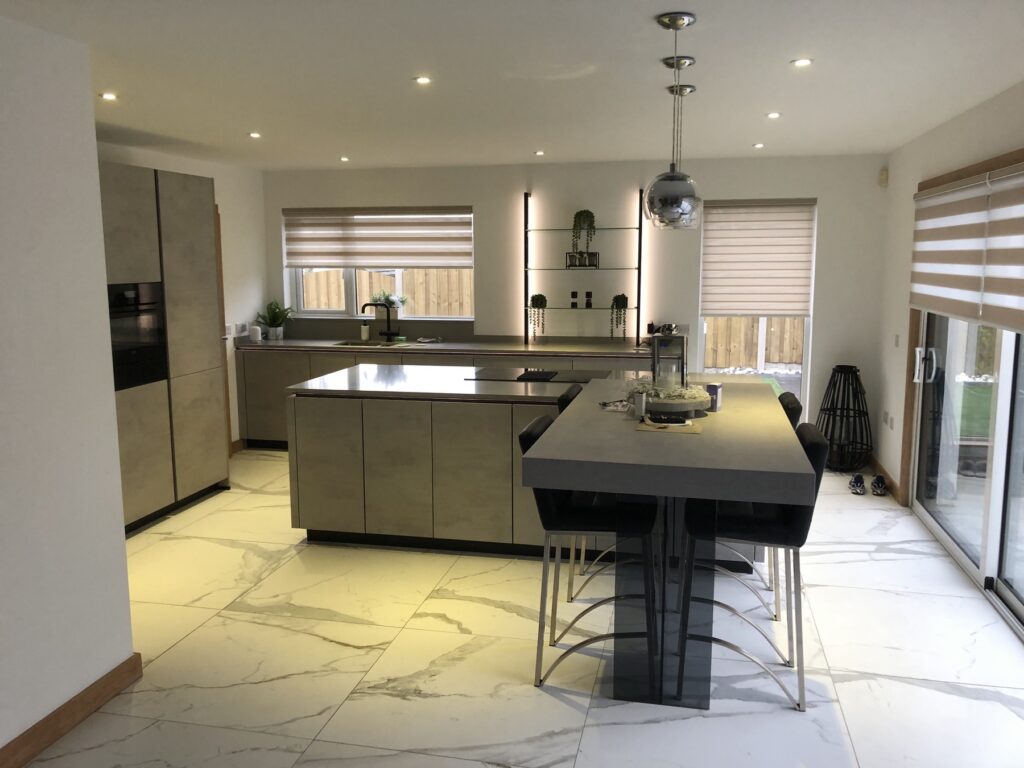 Get An Online Price Estimate
Wondering how much a new kitchen costs? Why not try our online pricing tool to get an estimate for your new project?