Why Choose Classique Kitchens?
Classique Kitchens is a small, friendly, family owned business. Classique Kitchens was formed in 2012, the brainchild of Paul Douglass (Director) who together with his wife and father (also a Director) have 25+ years of experience in building modern houses. With this experience comes the benefit of a sound technical knowledge, ensuring this family team know exactly what will and won't work when it comes to designing kitchens, and can advise clients accordingly.
A Personalised Approach
At Classique Kitchens it is important to deliver a highly personalized service, and as a result clients will always be dealing directly with a member of the family. Further to the design stage it is Paul's father who manages the Installations teams, all of whom have at least 10+ years' experience in fitting German kitchens.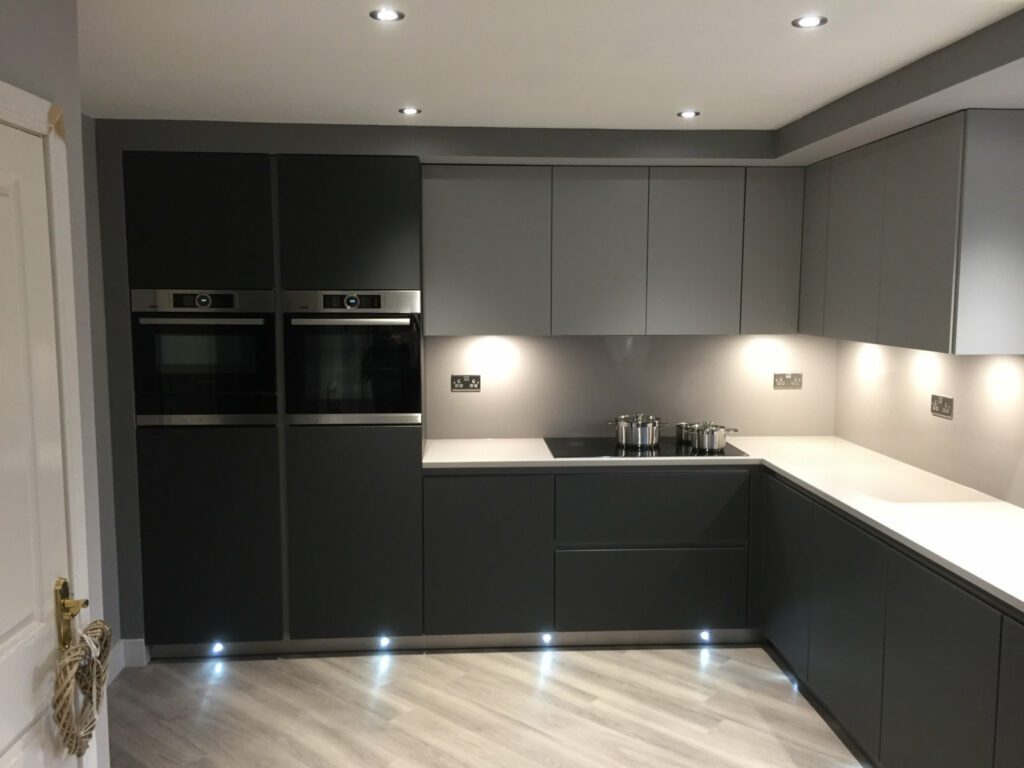 Carlisle Kitchen Showroom
Come to our modern kitchen showroom in Carlisle where you can personally experience the beauty and ingenuity of German kitchen engineering. Book an appointment or simply call in, and over a cup of coffee we can discuss your wants, needs and ideas for you brand new kitchen design.
Opening Hours
Monday: Friday: 9am – 5pm
Saturday: 10am – 4pm
We understand that it's not always easy for clients to see us during the working week, so we are always flexible and offer evening appointments, even on Sundays.