Free Carlisle Kitchen Design Service
Come to Classique Kitchens for your new kitchen design and you will benefit from our team's 25+ years of experience in designing and building. We work with you on a step-by-step basis, adding value at each stage, and all clients benefit from our vast technical knowledge. Our Carlisle kitchen design experts also always strive for something different to what you would get elsewhere!
Our service is free of charge and can be carried out by appointment in our showroom, or alternatively, we can visit you at home. Our kitchen design and installation service covers most of Cumbria, Carlisle, the Lake District and even the south of Scotland.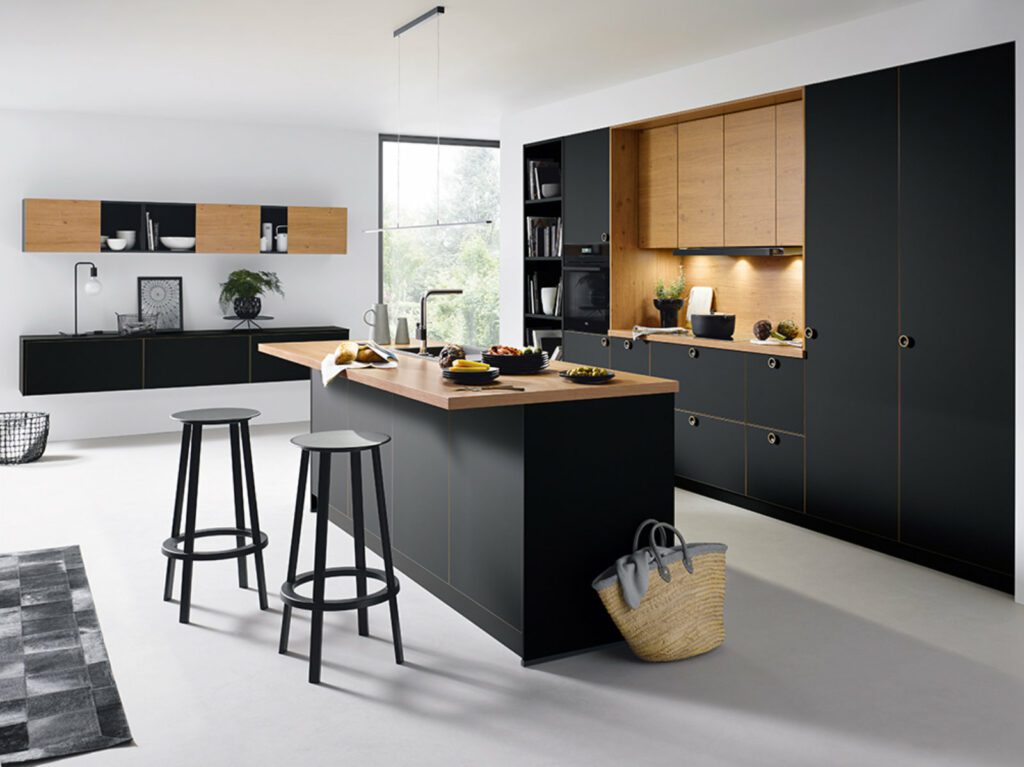 Our Approach To Kitchen Design
When we meet we will discuss your requirements and what you would like to achieve within your new kitchen, including your personal wish list and any appliances. Our Carlisle kitchen design experts will ask how you use your current kitchen, as well as how you would like to use it. We will also take into account any open plan or adjoining rooms which may be relevant, and how you want your room(s) to flow.
We can advise on styles, colours and finishes in accordance with the look you want to achieve, and if you have ideas already then please bring them with you. For example, many clients have ideas saved from Instagram, as well as Houzz or Pinterest boards to share with us.
Unless we are working off a plan we will come out to your home to measure. Following this, our beautiful CAD designs are free of charge, and we will present these to you, before making any changes you require. As well as receiving a fully-itemised quote you will also have the opportunity for a Virtual Reality experience so you can fully immerse yourself within your brand new kitchen!
Carlisle Kitchen Design – Working Off Plan
Many of our projects include working off-plan, and our Carlisle kitchen design experts frequently work alongside architects and interior designers. Show us your plans and we will instantly be able to tell you what will work – and what won't! At Classique Kitchens, we won't simply work to an existing plan but will always look at it with fresh eyes and suggest changes where we see the potential for improvement.
For example, we might look at a plan with a sited window, and recognise that if the architect moves this 600mm to the left or right then we can achieve a much better kitchen design. Our team has worked together with architects many times and it's often small internal changes -which aren't difficult to implement- but which make a significant difference to the overall finish of a beautiful end design.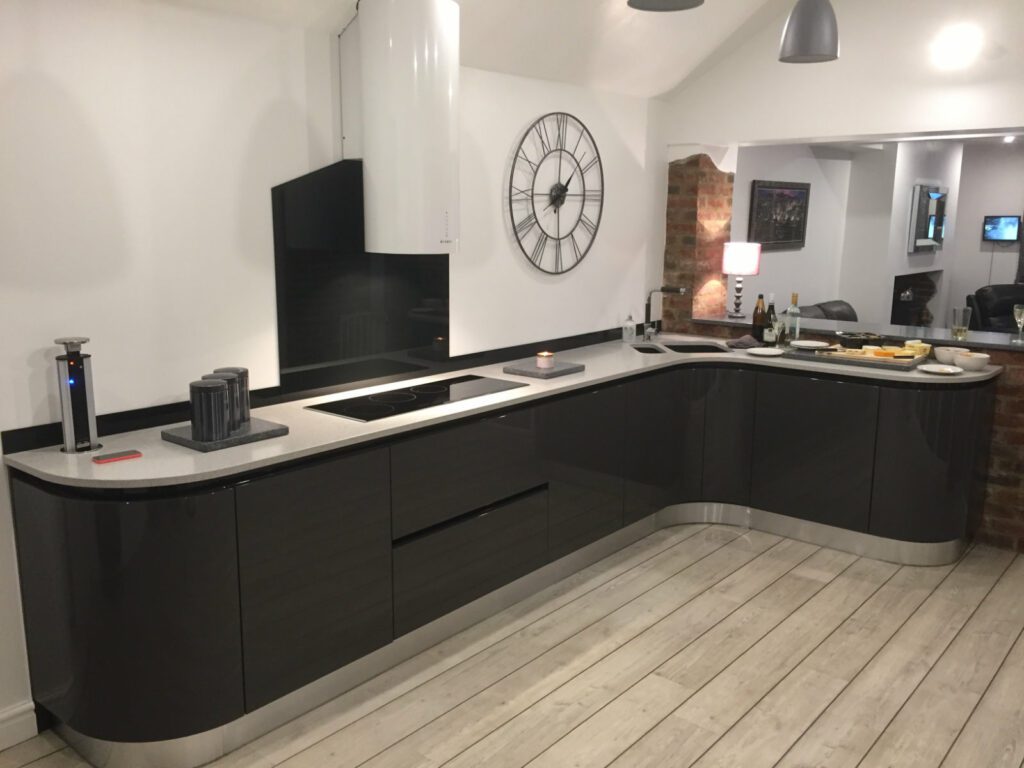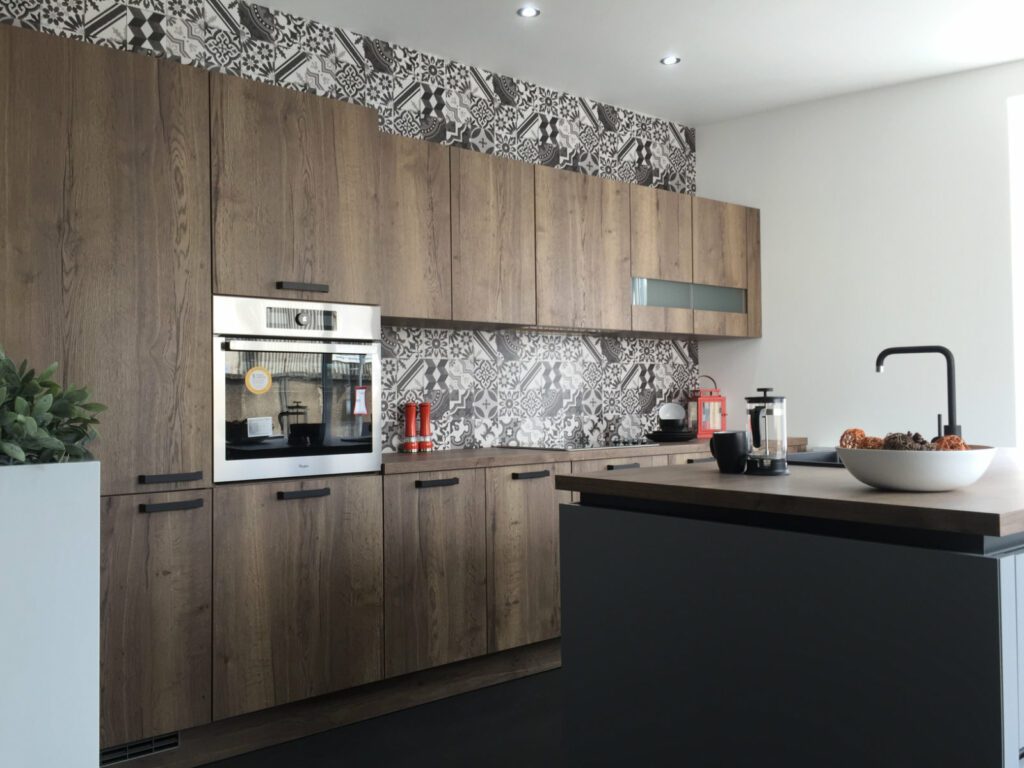 A Flexible Approach To Kitchen Installation
At Classique Kitchens, we offer a flexible approach to kitchen installation so we will carry out as much or as little of your work as you would like. For example, we offer a fully managed service where we take care of everything from plumbing, electrics and building works, ensuring that our clients don't need to be involved. We also ensure clients have only one point of contact throughout who is a direct member of the Classique team.
Our Installations Manager makes regular site visits during a project to check that all works are running smoothly and on schedule. Aside from him, we have 3 other installation teams, all of which have over 10 years' experience in fitting kitchens. Further to this all the tradesmen we work with, we have known and worked with for many years and have a great working relationship with them. Ahead of delivery Classique's kitchens are stored within Carlisle's largest storage facility; this is fully secure, and insured, and you are very welcome to visit and check your new kitchen ahead of taking delivery.
Liaising With Your Contractors
Prior to beginning works, we will provide plans, elevations and details of any load bearing as required. But if Classique Kitchens aren't carrying out your installation ourselves then we will also arrange a site meeting with all of your appointed contractors; this is to ensure everyone is clear on the intended works. During this time we will prepare a schedule of work and share contact details so we can continue to liaise as required throughout the project. This additional service is entirely free of charge but is important for ensuring a seamless, successful and stress-free kitchen installation.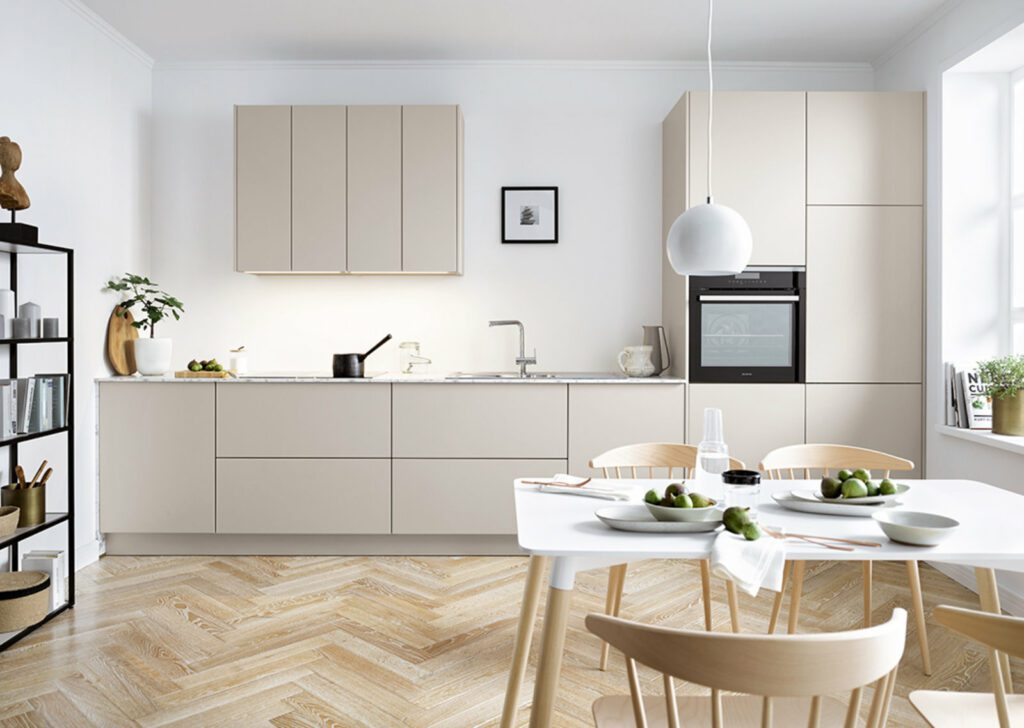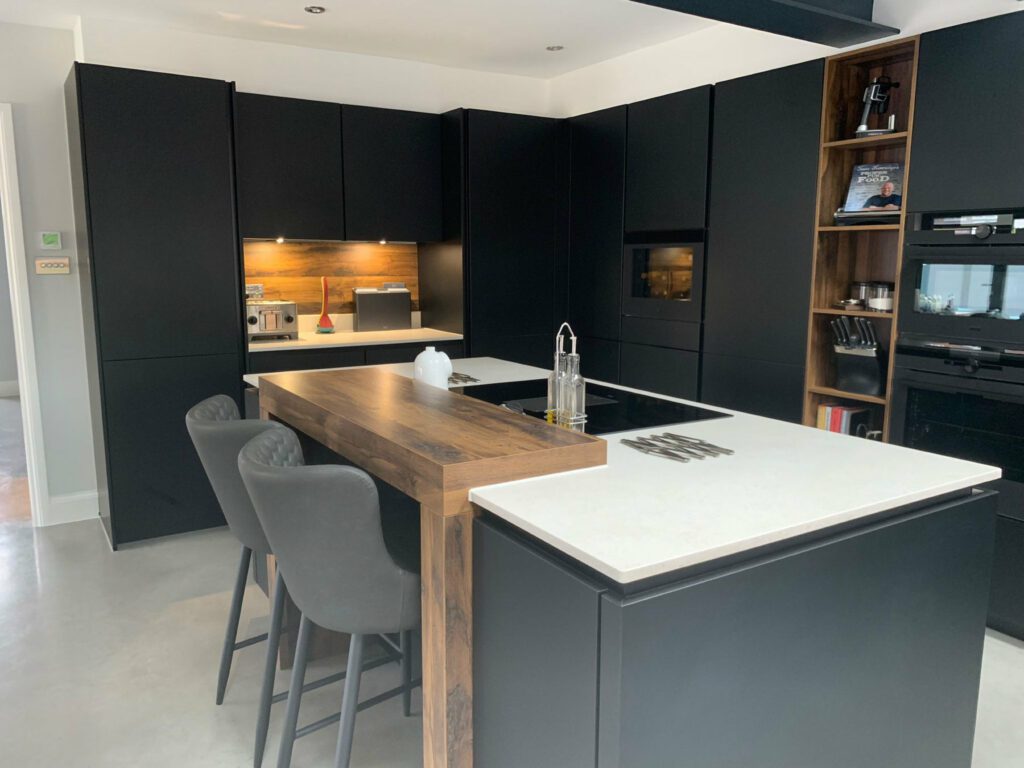 Book A Design Appointment