Welcome to Classique Kitchens, a leading supplier of bespoke German kitchens for Carlisle and surrounding areas. Catering for budgets from £10,000, we offer a bespoke kitchen design and installation service that helps to transform homes.
Why Choose A German Kitchen?
Throughout the world, German kitchens are synonymous with innovative design, top quality, and precision engineering. Built with state-of-the-art production technology, German kitchens are crafted to stand the test of time – and daily life! We have personally selected to work with leading German kitchen manufacturers, Störmer and Schüller, for their excellent quality and designs.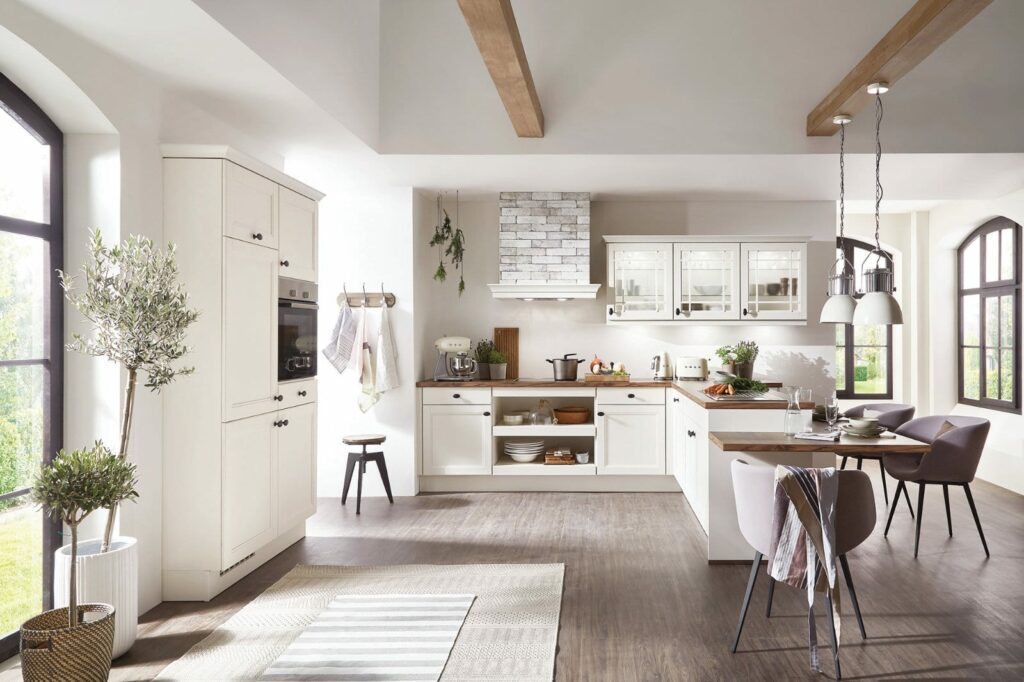 Design Benefits of A Fitted Kitchen
Fitted kitchen units are mechanically fixed to neighbouring units and the kitchen's walls to produce a secure kitchen with an exact and seamless fit. A key benefit of fitted kitchens is that they boast efficient, space-maximising solutions that meet all the owner's personal needs. At Classique Kitchens, our expert design team has years of experience designing and installing luxury fitted kitchens allowing us to know what works, and what doesn't!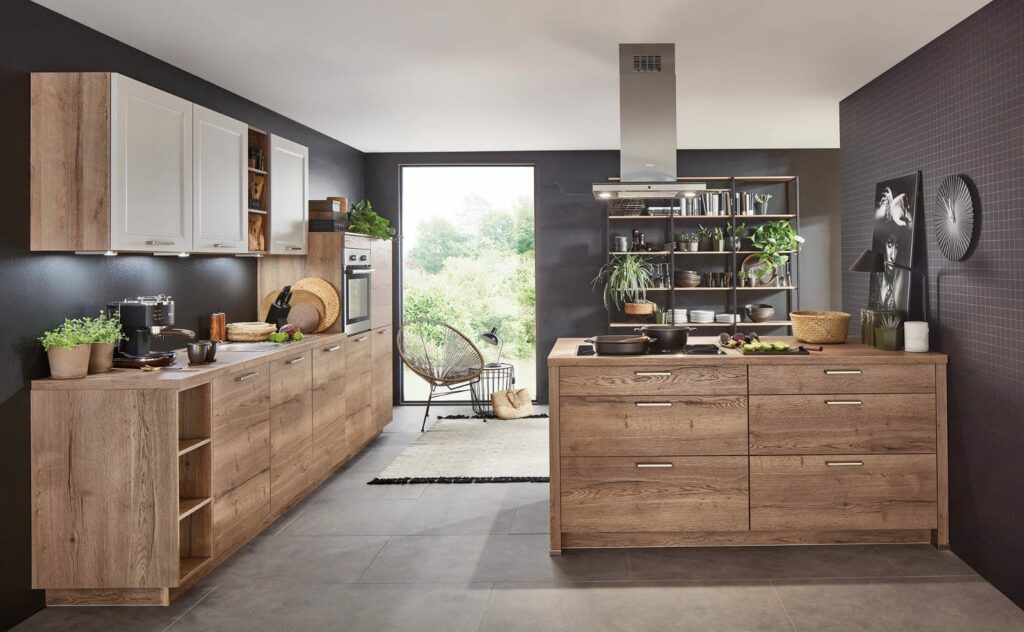 Bespoke Kitchens
German kitchens boast sleek designs that are available in a range of styles, colours, and finishes. At Classique Kitchens, we design kitchens that are suited to you, your home and your style, meaning that your new kitchen will be completely bespoke to you. Book a design consultation to start your new kitchen journey with Classique.
Carlisle Kitchen Showroom
Come to our modern kitchen showroom in Carlisle where you can personally experience the beauty and ingenuity of German kitchen engineering. Book an appointment or simply call in, and over a cup of coffee we can discuss your wants, needs and ideas for you brand new kitchen design.
Opening Hours
Monday: Friday: 9am – 5pm
Saturday: 10am – 4pm
We understand that it's not always easy for clients to see us during the working week, so we are always flexible and offer evening appointments, even on Sundays.