Whilst we all need a kitchen, a luxury kitchen holds an additional appeal because luxury is synonymous with looks, comfort, and quality; essentially people want a perfectly planned kitchen to enjoy, which facilitates use, and which they know will last for many years ahead! At Classique Kitchens we understand this, and so our specialist team of kitchen designers will always take the time to get to know you and your needs, in order to create the perfect luxury kitchen with everything in exactly the right place for you.
Luxury German Kitchen Furniture
More than a pleasing aesthetic, luxury kitchens are synonymous with a high standard of quality.  The two go hand in hand as the quality of build is essential for durable, long-lasting kitchens and appliances. For this reason, Classique Kitchens, offer kitchen furniture from a choice of luxury German kitchen brands, Stormer and Schüller, as well as our own German range, all of whom have a solid reputation for engineering innovative, quality kitchen furniture products. Built to last, luxury German kitchen furniture is expertly designed to maintain its looks and functionality through daily and repeated use for many years to come. And even more, Classique Kitchens are a prime example of affordable luxury kitchens; competitively priced within our local area we offer complete German kitchens starting from £10,000-£45,000.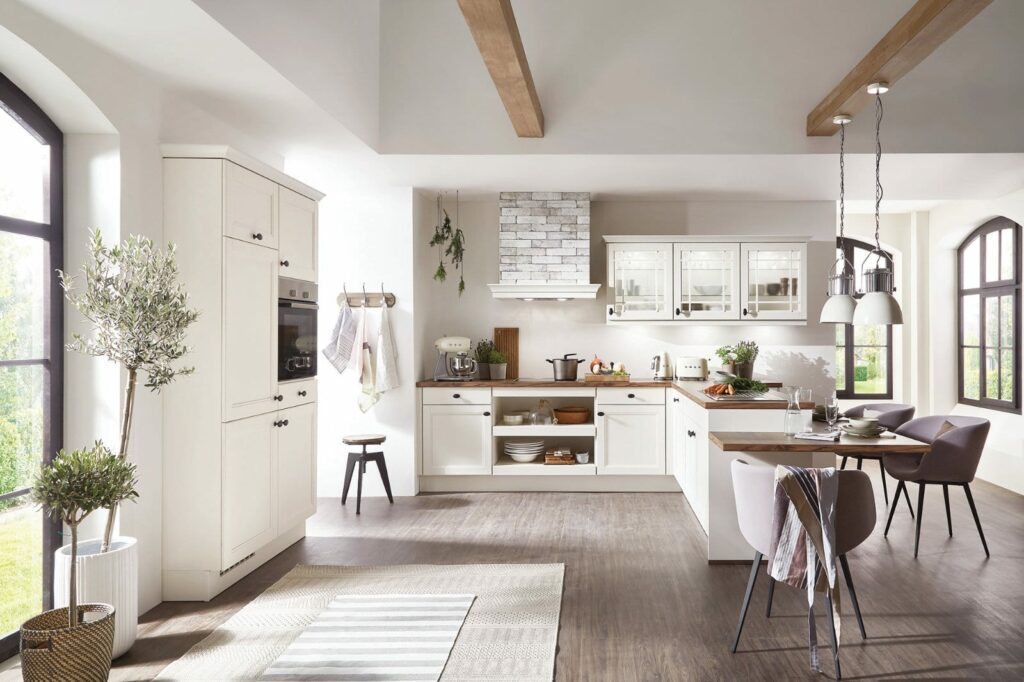 Luxury Kitchens Make Life Easier & More Enjoyable
At Classique Kitchens we understand that one size definitely doesn't fit all, and as well as appreciable looks, a luxury kitchen should afford ease of use. People want to feel comfortable within their kitchens, with everything working smoothly and correctly whilst cited in the best location for optimum user benefit.  This luxury begins with the design process.  Whether your luxury kitchen is intended primarily for cooking, eating or socialising, or a mixture of all of these, the design and layout should enhance the kitchen space according to your personal needs.  Understanding the lifestyle, habits, and daily routines of the intended user(s) is, therefore, key to being able to accommodate them.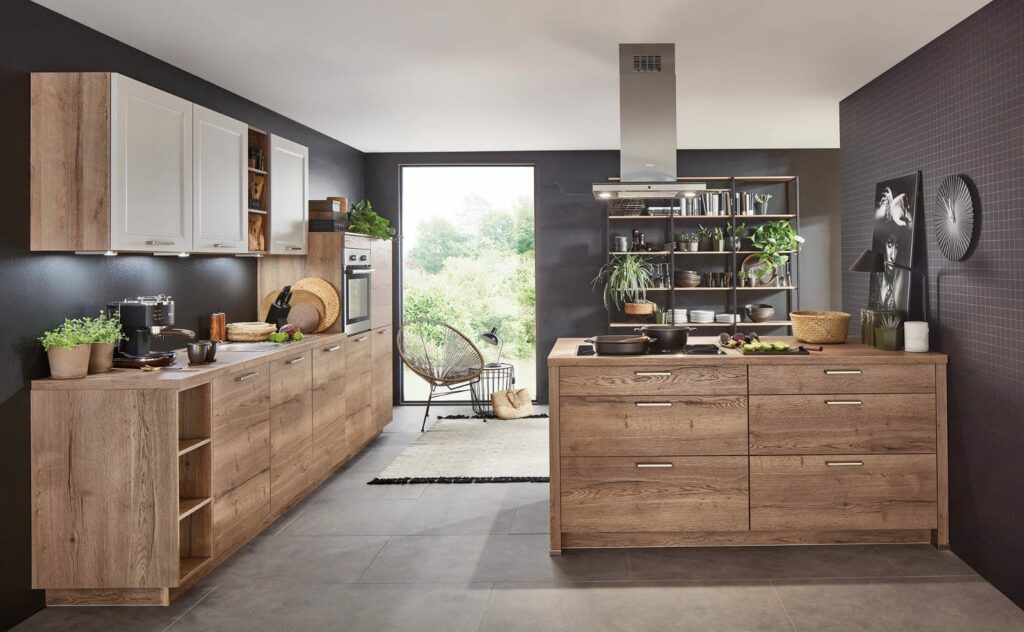 Luxury Kitchen Appliances And Accessories
Perfect for the modern-day busy lifestyle, there are many innovative, luxury kitchen products, appliances and specialised gadgets that also enhance ease of use within the kitchen, such as boiling water taps, filter taps, and self-cook ovens.  The latter are even operable remotely from a smartphone or laptop, enabling you to begin cooking from a location outside of the home! Similarly, for open plan living, quiet and unobtrusive products such as noise-reducing extractors, dishwashers, and washing machines are widely available, further improving our kitchen experience.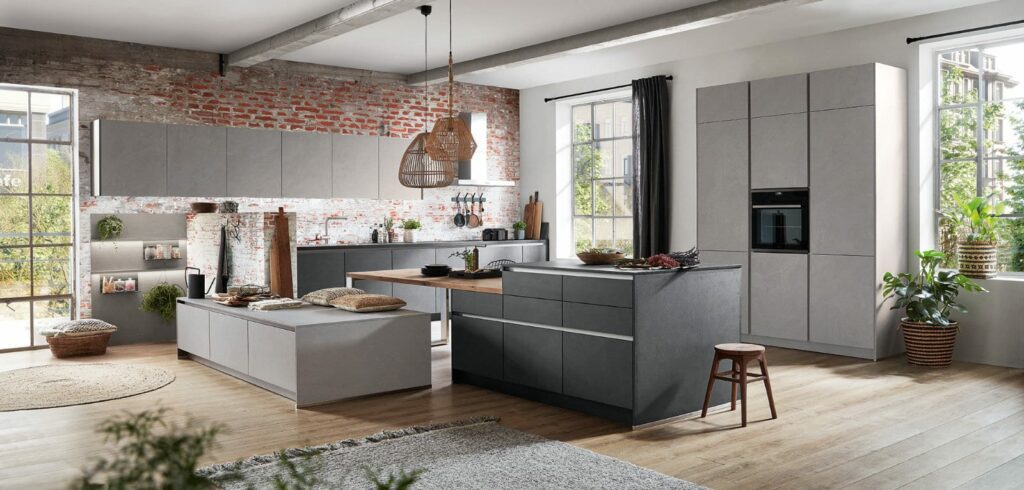 Achieve Your Luxury Kitchen With Classique Kitchens
Ultimately luxury kitchens should and can be affordable without paying premium prices.  All of us require the use of a kitchen but it is how much importance you place on your kitchen and the way in which it is to be used that determines your level of luxury within.  Luxury is a choice rather than a necessity so is a personal decision, but that said, who wouldn't want a luxury kitchen if it is affordable, enjoyable, and of course, beautifully elegant?!
If that sounds like you, then get in touch with Classique Kitchens today, and we'll turn that luxury kitchen you've been dreaming of into a beautiful reality!
Carlisle Kitchen Showroom
Come to our modern kitchen showroom in Carlisle where you can personally experience the beauty and ingenuity of German kitchen engineering. Book an appointment or simply call in, and over a cup of coffee we can discuss your wants, needs and ideas for you brand new kitchen design.
Opening Hours
Monday: Friday: 9am – 5pm
Saturday: 10am – 4pm
We understand that it's not always easy for clients to see us during the working week, so we are always flexible and offer evening appointments, even on Sundays.